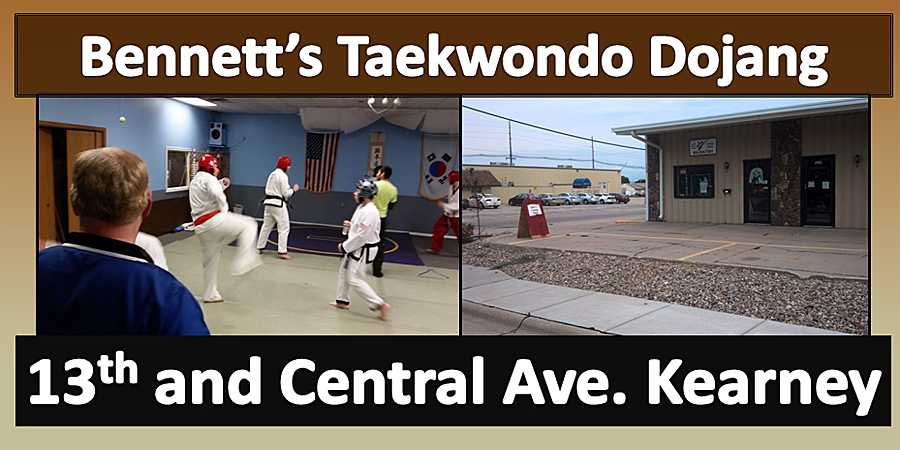 New Students and Families can join anytime!
Due to the Covid-19 Pandemic we are limited to 15 or less in building during class - some classes maybe canceled for a period depending on State and CDC Guidelines.
Classes will be held Tuesday and Thursday Evenings at 5:30 for the foreseeable future.
All students and parents are to follow guidelines that we have set up in Dojang. If any student or parent is sick they must stay home.
Be safe.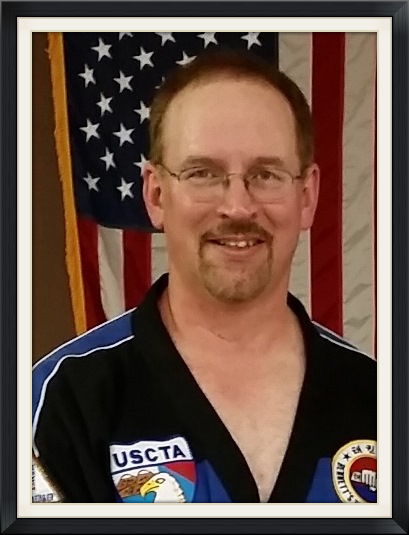 Grandmaster Tim Bennett
Director of Instruction
8th Degree Black Belt
36 Years Teaching

in Kearney
(308) 224-7291
Gabby at (308) 224-4640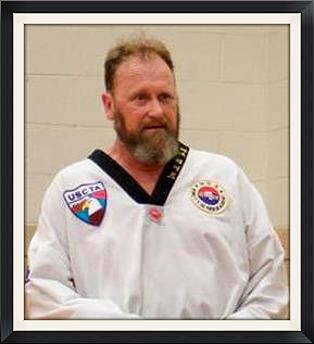 Master Mark Reid
Chief Instructor
5th Degree Black Belt
16 years of Instruction

in Kearney
(308) 708-1023


Learn from the highest ranking Taekwondo Masters in Kearney

New Students are Welcome anytime!

First three classes Free!
Reido's Web Design
www.yola.com
Kearney Nebraska
mreido78@yahoo.com