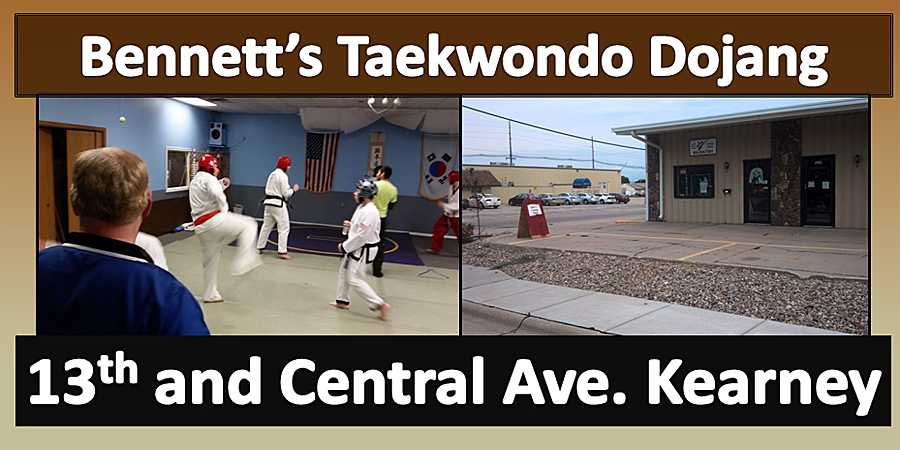 Classes are Monday, Tuesday and Thursday at 5:30pm
New Students are welcomed anytime.
Promotional Testing is Thursday August 4 at 6pm. Please get all paperwork into Grandmaster Bennett by Tuesday. Keeyah!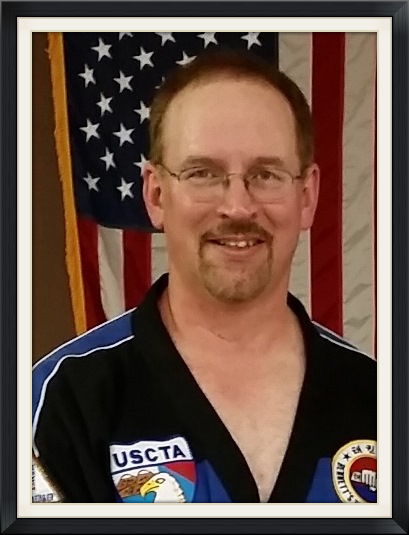 Grand Master Tim Bennett
Director of Instruction
8th Degree Black Belt
37 Years Teaching

in Kearney
(308) 224-7291
Gabby at (308) 224-4640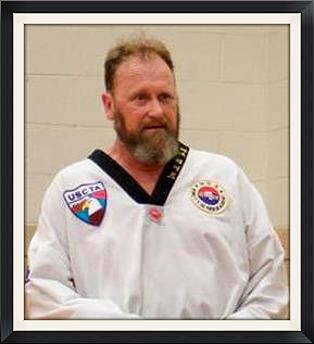 Master Mark Reid
Chief Instructor
6th Degree Black Belt
17 years of Instruction

in Kearney
(308) 708-1023


Learn from the highest ranking Taekwondo Masters in Kearney

New Students are Welcome anytime!

First three classes Free!
Reido's Web Design
www.yola.com
Kearney Nebraska
mreido78@yahoo.com