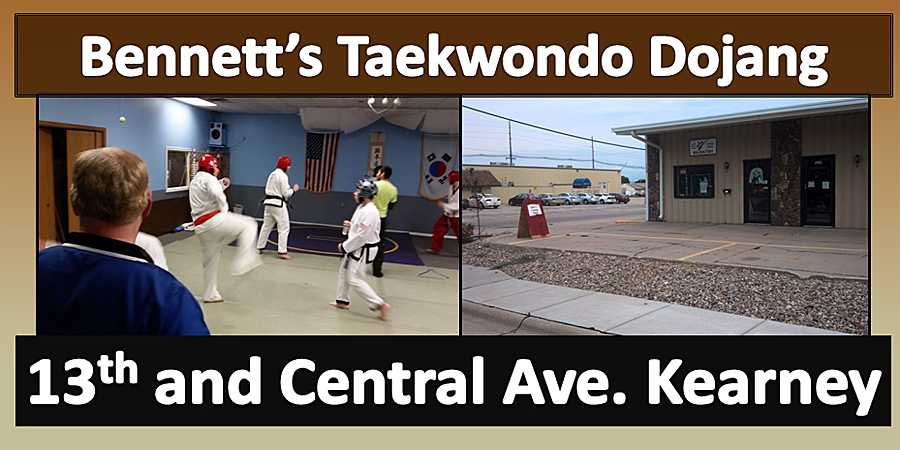 New Students and Families can join anytime!
214th Promotional Testing will be held Saturday Dec. 7th at 10am.
Thanksgiving week begins Monday Nov. 25th with no second class. Regular class on Tuesday Nov. 26th. Thanksgiving break Thursday
Nov. 28th through Sunday Dec. 1st. Classes resume Monday Dec. 2nd.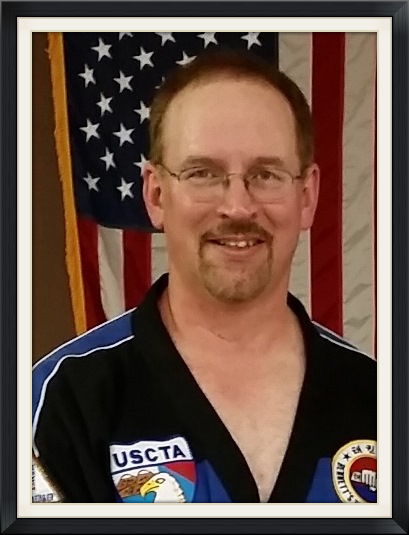 Grandmaster Tim Bennett
Director of Instruction
8th Degree Black Belt
35 Years Teaching

in Kearney
(308) 224-7291
Gabby at (308) 224-4640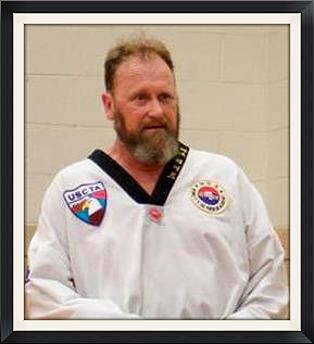 Master Mark Reid
Chief Instructor
5th Degree Black Belt
15 years of Instruction

in Kearney
(308) 708-1023


Learn from the highest ranking Taekwondo Masters in Kearney

New Students are Welcome anytime!

First three classes Free!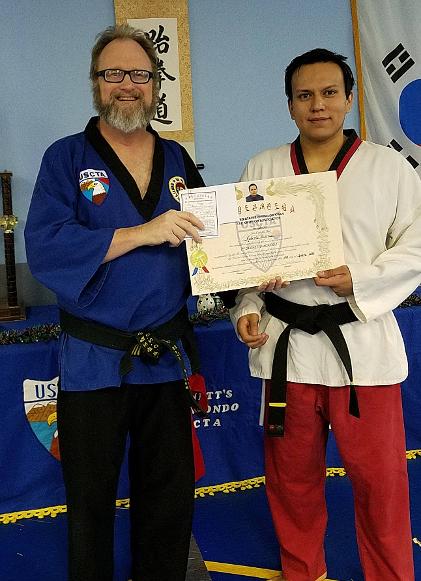 Reido's Web Design
www.yola.com
Kearney Nebraska
mreido78@yahoo.com